SendJim is a really populate postcard/card sending program and we are integrated with them for those of you who have SendJim. In order to use the extension that i'm about to discuss, you have to use the Chrome browser.
Please go to the chrome extension store at https://chrome.google.com/webstore/category/extensions and search at top left for "SendJim".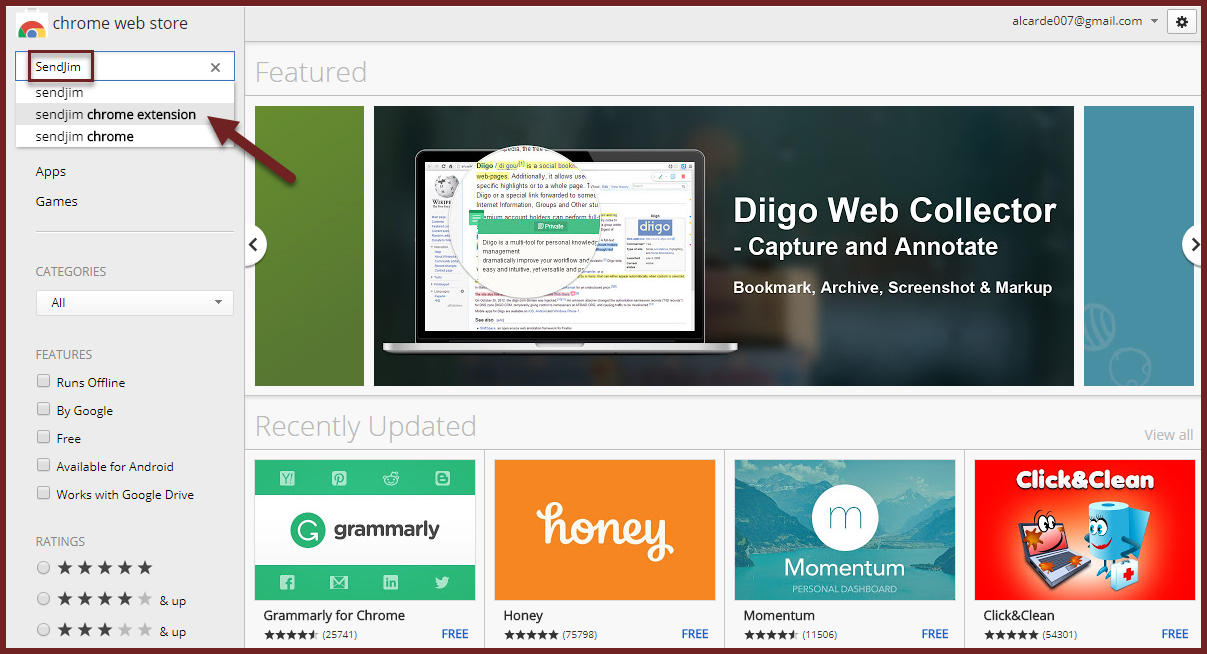 Then install it.
Then if you're in chrome and in The Customer Factor you'll see a small sendjim icon at top right of browser.
The way to use this is to go into a customer or prospect profile screen, click on the extension at top right and all the customer or prospect info (the customer/prospect in that profile) will populate in the window. You can then send 'em a postcard, thank you card, brownies, etc.
Best Regards,